Clean and Uninstall Tencent PC Manager Thoroughly on PC
2016.05.17 7:07 by

Patrick
Recent Posts
Popular Posts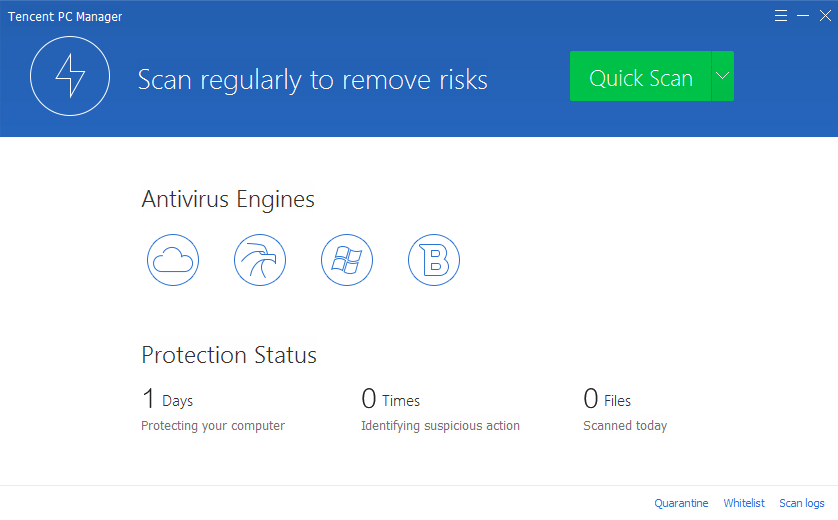 Some people recently ask me something about Tencent PC Manager and wonder a right way to remove it on their computers for the security concern, so I think it is necessary to share some information about this app as well as the way to uninstall Tencent PC Manager.

What's Tencent PC Manager, a malware?
Tencent PC Manager is a free antivirus program available for for Windows (32-bit and 64-bit) operating system, it is created by Tencent Technology(Shenzhen) Company Limited and claims to help the computer user to protect their PCs well from dangerous viruses, malware and other emerging threats. So it not a malware or threat for the computer which has it installed, but if if you don't need it on your device, you can choose to uninstall Tencent PC Manager and clean all of its files on the hard disk.
How could uninstall Tencent PC Manager effectively?
Antivirus program is a kind of app on the computer that easily trigger a series of problems and issues during the removal, in addition, there are usually many files and configurations of such a security program, so it is also a big challenge to get rid of all of its components when we need to remove on the PC. If you want to remove Tencent PC Manager, please be careful and patient, and you should take the right way to eliminate it on your computer.
Approaches can help you uninstall Tencent PC Manager
Approach 1 - take manual steps to remove it
There is a removing panel attached in the Windows operating system, they get a different name in different systems, such as:
Add/remove programs (Windows XP)
Uninstall a program (Windows 7)
Programs and Features (Windows 8/8.1/10)
Here are specific steps about how to uninstall Tencent PC Manager the program in Windows 8/8.1/10:
Go to the desktop, and click on the Windows button at the bottom left corner
Select Programs and Features which is the first item on the menu
Locate Tencent PC Manager on the list of programs, and click on Uninstall/Change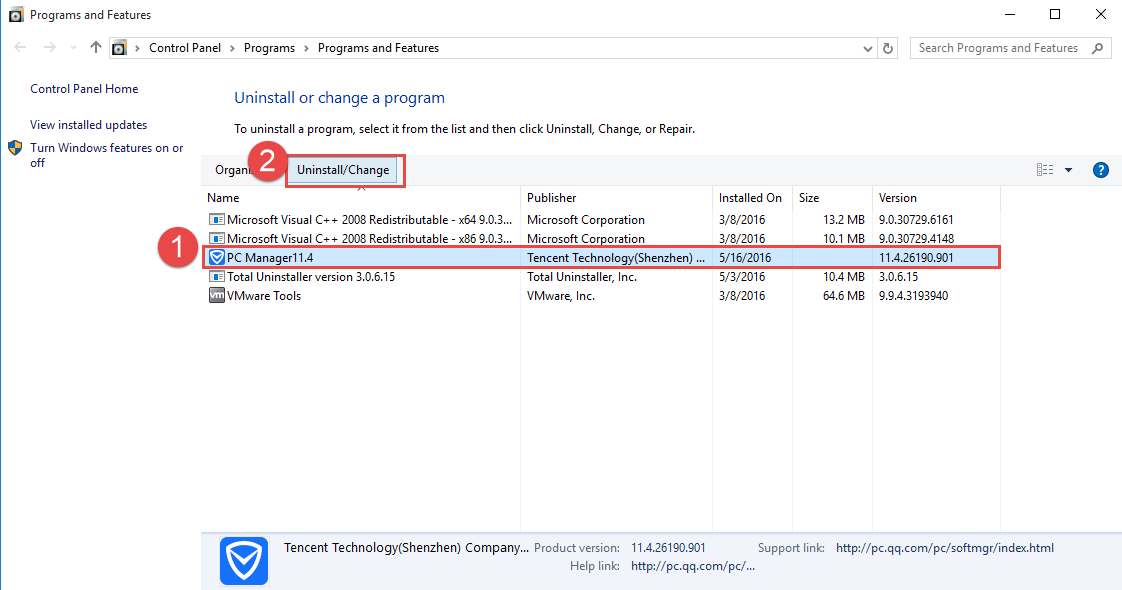 Click OK to activate the removing process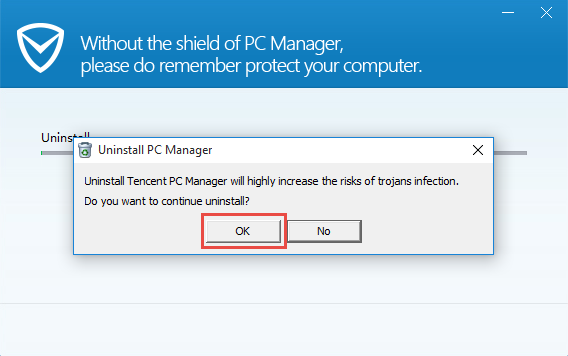 And then you should select the checkbox next to "delete configuration files", and click on Done
Restart your computer, and open the Windows' search box
Type "regedit" to open the Registry Editor of the system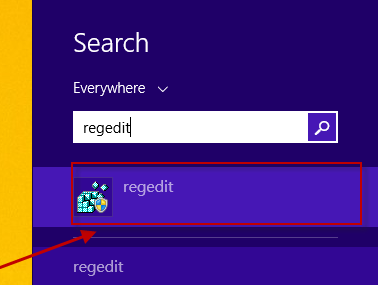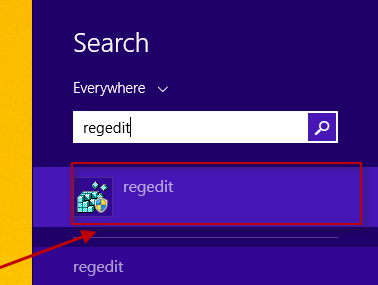 Expand and check the registry keys inside
Delete the registry keys belongs to the Tencent PC Manager
Note: registry removal contains a risk of deleting the wrong registry key, which may cause serious system issue on the computer. So, it is suggested to copy the file you want to delete for backup, once there is a problem occurs after the removal, you can restore the file to the original places.
If you are using Windows XP or Windows 7, you can go to open the removing panel via the Control Panel on the computer.
Approach 2 - uninstall Tencent PC Manager with its attached removing process
Tencent PC Manager itself contains an uninstall process that enables the user to remove it with its own removing process, so you can find out the remover on the program's installation folder, and make sure of it to remove Tencent PC Manager.
Go to the desktop of your computer, and right-click on the shortcut of Tencent PC Manager
Select Open file location, and browser the list of its installed files until you find the uninstall process inside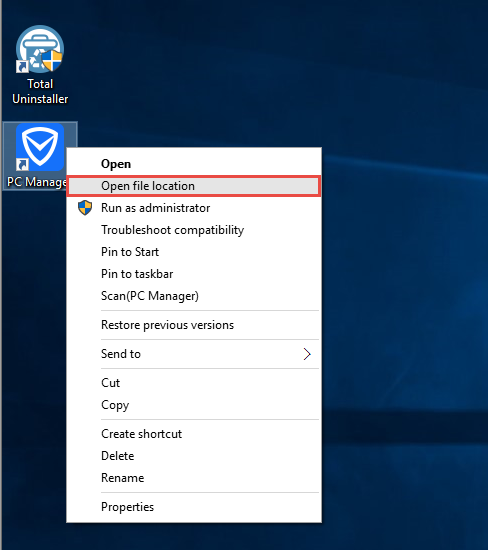 Double-click on the uninstall executable file, and click OK to confirm and start the removal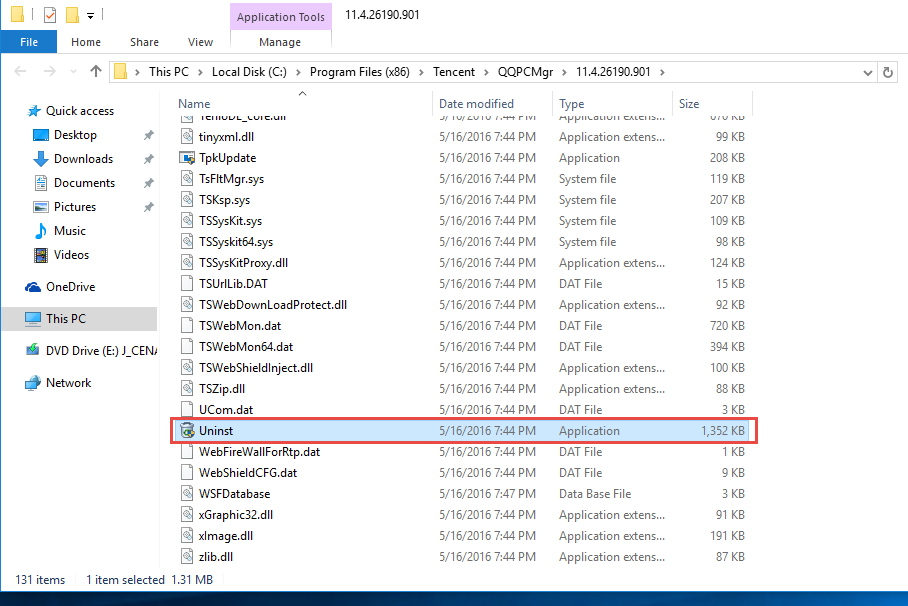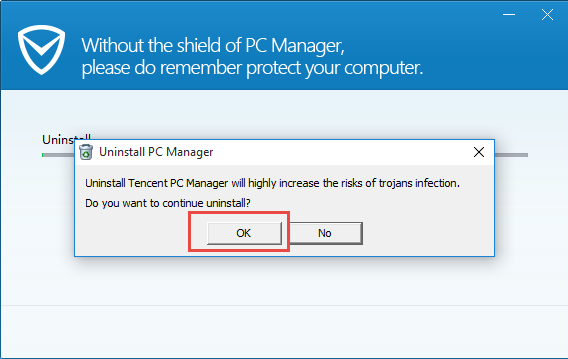 Select to delete the program's configuration files, and click on Done button
When finish, go to restart your Windows system
The same to the manual removal in approach 1, you should open the Registry Editor, and delete those registry keys related to Tencent PC Manager application or the vendor.
Approach 3 - uninstall Tencent PC Manager with Total Uninstaller
If you feel tired of conducting the manual program removal or delete the registry keys one by one, it is recommended to take an uninstall utility to replace you to handle the program removal, the unwanted program will be eliminated on your PC automatically, and you don't need to do too much jobs and actions about the removal.
Total Uninstaller is a professional removal tool that can help you uninstall Tencent PC Manager and clean all of its stubborn files on the PC, which means that there will be no file of the program could be neglected and left on the computer. Thus, you can accomplish the program removal very quickly and effectively.

Steps to uninstall Tencent PC Manager with Total Uninstaller:
Start Total Uninstaller on the computer
Locate Tencent PC Manager on the menu, and click on Run Analysis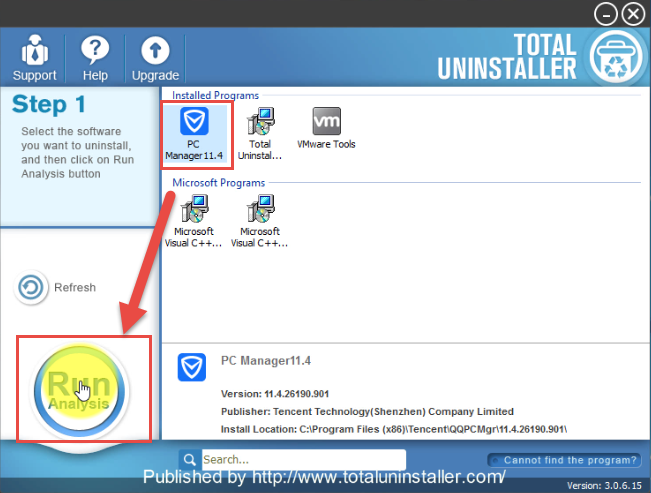 Click Complete Uninstall, and Yes to confirm the removal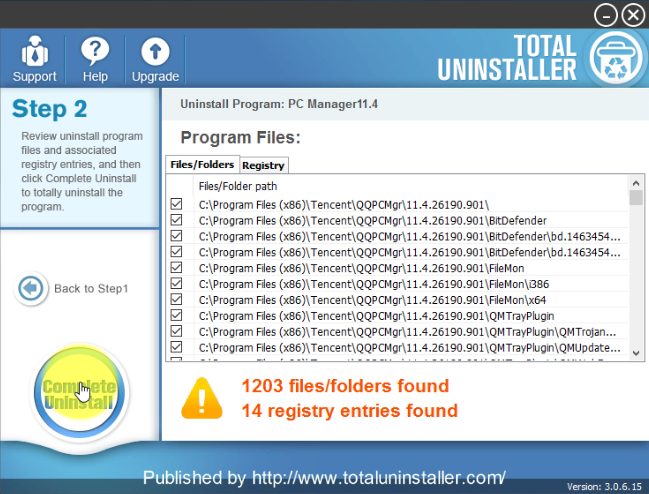 Click OK to continue the removal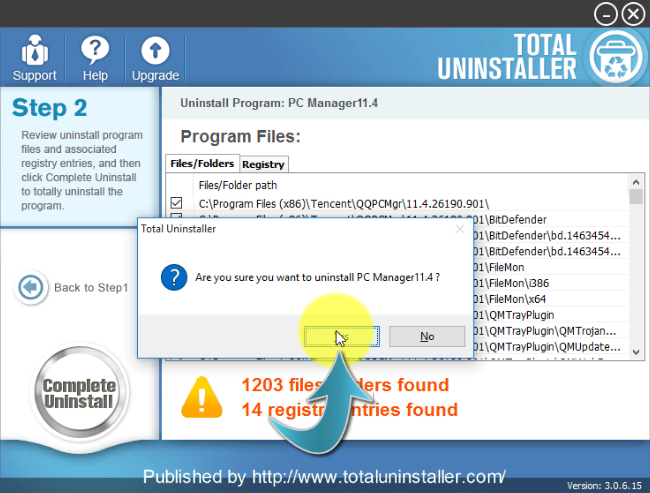 Select the checkbox of Delete configuration files, and click on Done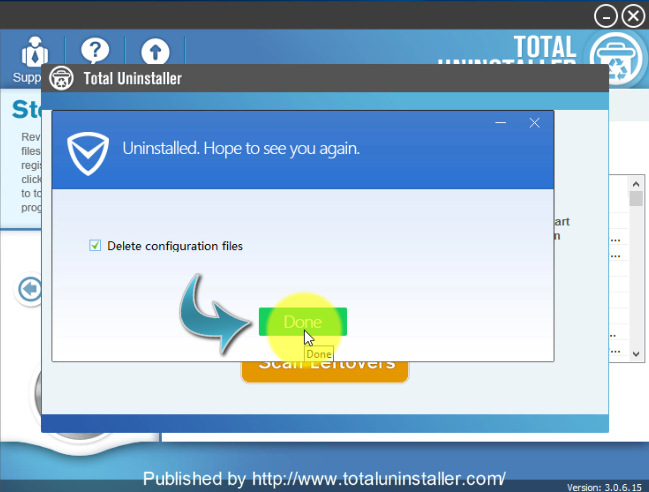 After then, continue the program removal and click on Scan Leftovers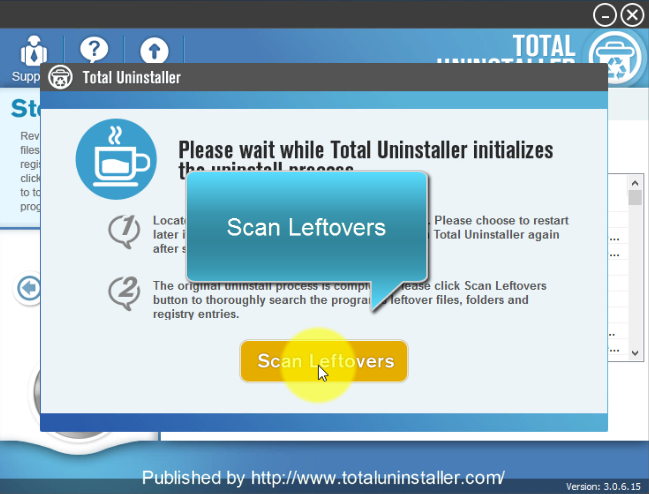 Delete all of leftovers on the computer, and click OK to completely uninstall Tencent PC Manager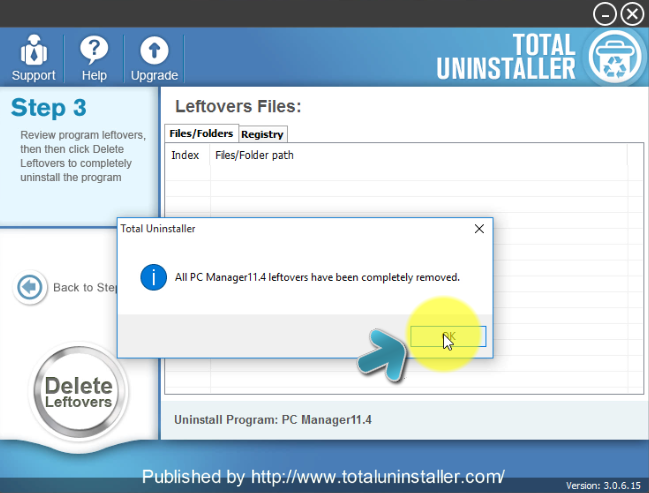 Comment